Programs for Child Care Providers
The Early Learning Initiative offers multiple programs to support Burlington's childcare providers. Learn more about these offerings below.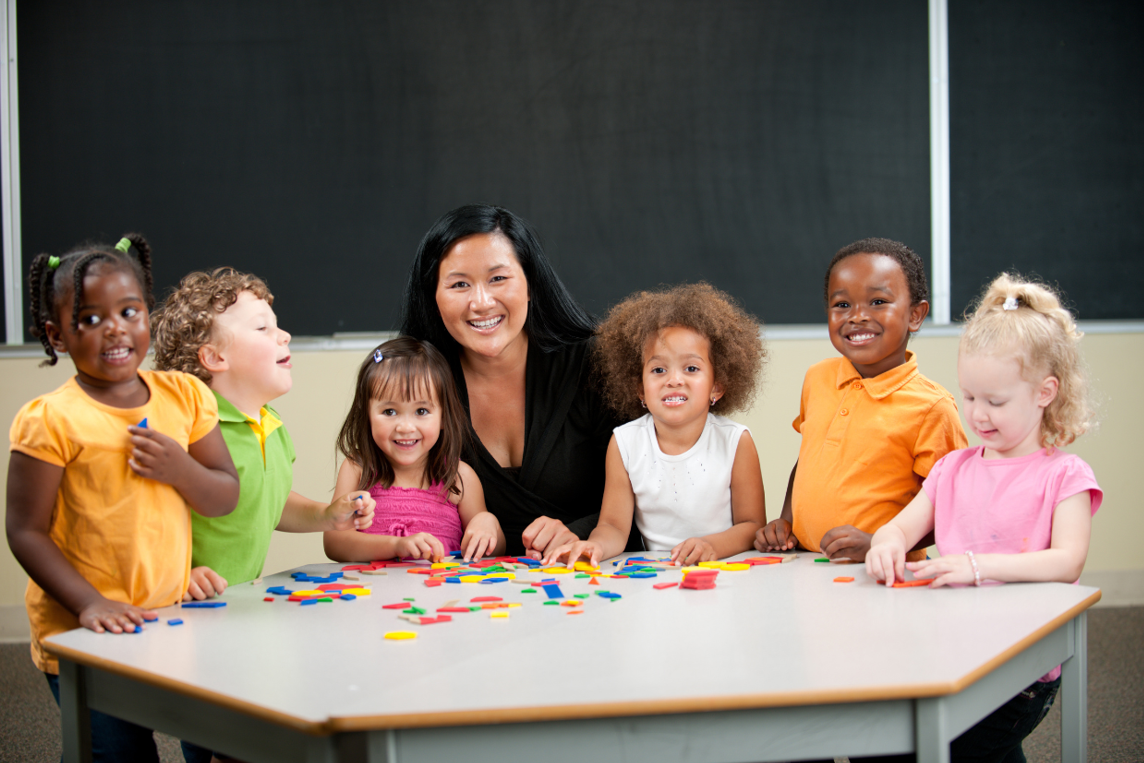 The First Steps Training Program
Feeling stuck in your job? Considering a career in early childhood education! The First Steps Training Program offered by the Business & Workforce Development Office offers all training necessary to Burlington residents interested in a career in early childhood education.
This FREE program consists of Tuesday evening online classes from September 5th to December 12th sponsored by Northern Lights, an in-person Pediatric First Aid & CPR Training Thursday, September 14th, and an online Diversity, Equity & Inclusion training. The program is open to Burlington residents only and fully funded through the City of Burlington's Early Learning Initiative; the program is at no cost to you.
To qualify, you must be at least 18 years old with a high school diploma or GED.
Ready to start a new career? Applications are open from July 10th to August 28th.
Questions? Contact Alex Bacheller at Business & Workforce Development abacheller@burlingtonvt.gov for questions and additional information.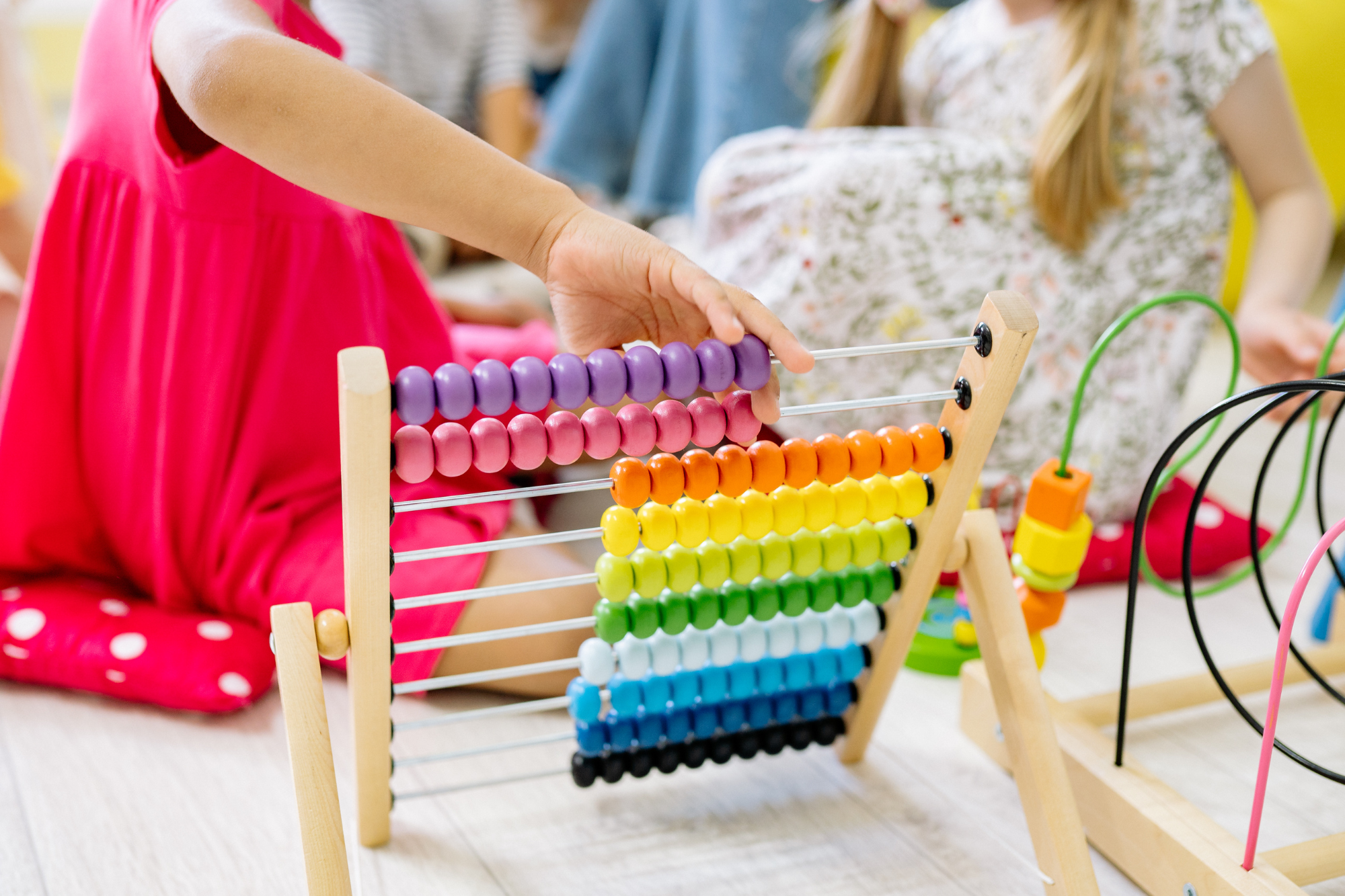 Capacity Grants
The ELI Capacity Grant Program is built to create more space in high-quality infant and toddler child-care programs, and ensure existing high-quality spots remain in the community.
From 2018-2022, the Capacity Grant program has awarded $785,000 to help:
Create three new child care centers

Create up to 120 new high-quality spots, of which 92 are infant/toddler

Stabilize 166 enrolled spots at high-quality centers
New Centers Capacity Grants have supported:
Riverside Early Learning Center: Champlain Valley Head Start - 2019
Next Generation Burlington Campus - 2020
ONE Arts Community School - Burlington - 2021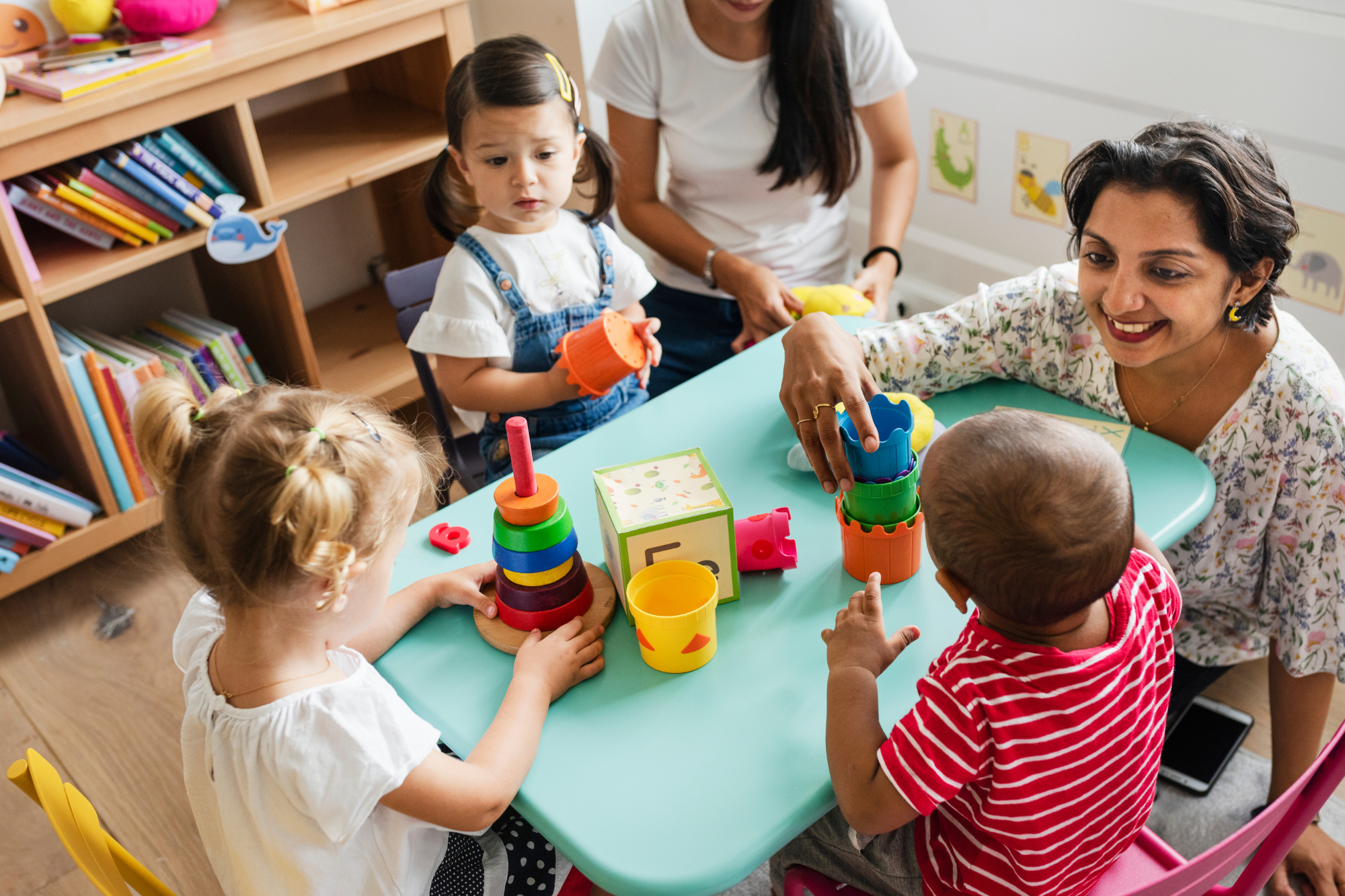 Employee Training
Early Multi-Tiered Systems of Support (EMTSS) Training
Our highly respected and sought-after social-emotional educator training program enrolls First Steps Scholarship partner program educators in the Early Multi-Tiered Systems of Support (EMTSS) training taught by Pyramid 802.
After successfully completing the program, students will receive continuing education credits through Northern Lights at Community College of Vermont.
EMTSS encourages continuity of educational practices and terminology for scholarship children from early childhood education through elementary school. EMTSS is a sister program to the Vermont Positive Behavioral Interventions and Support System (PBIS) used by schools throughout the state.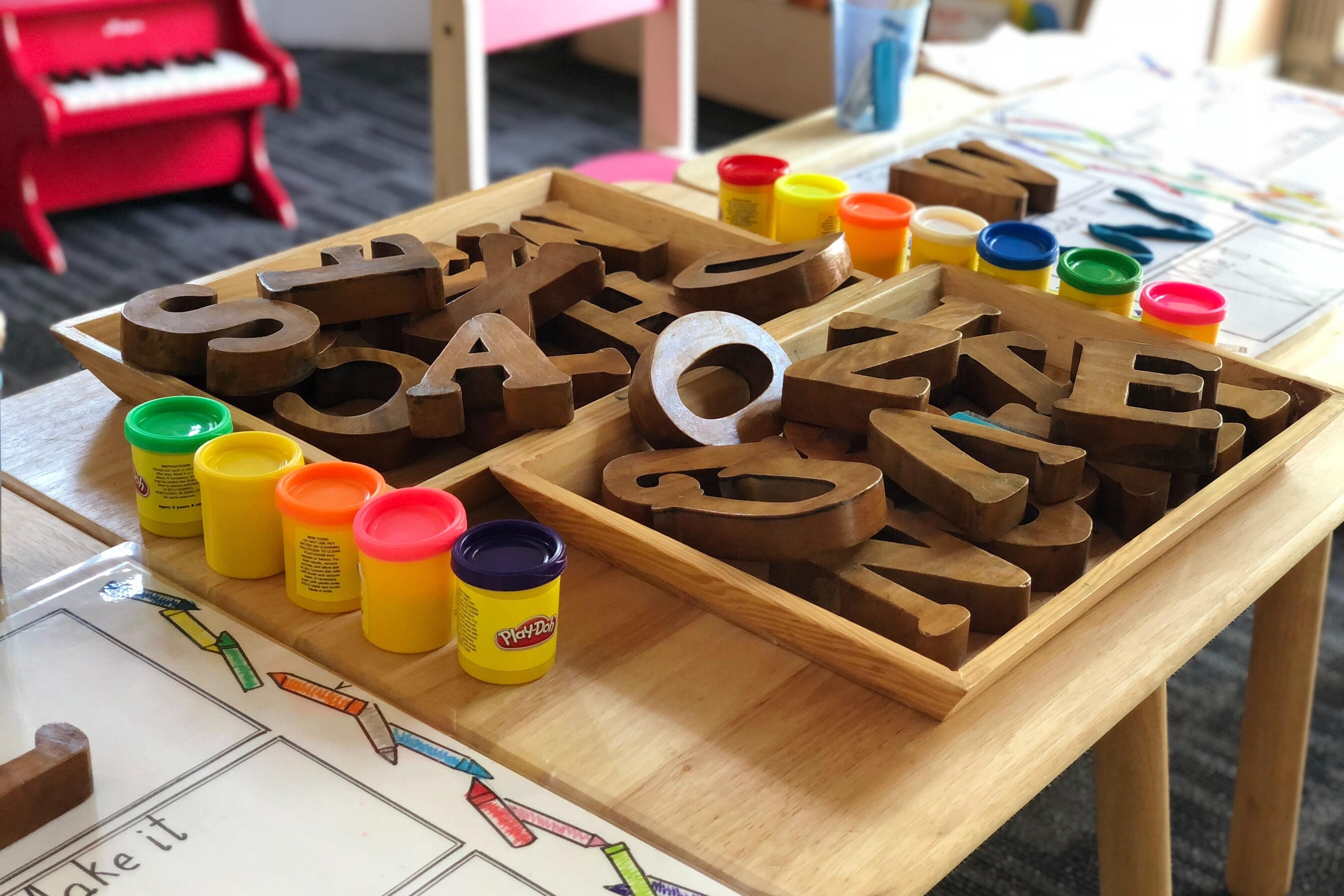 ELI Language Access Grants
It is important for all families to understand and feel heard by their child care providers, but it can be expensive to cover translation costs. The ELI Language Access Grants hope to alleviate some of this burden on your center.
The ELI Language Access Grants provide funding for interpretation and translation services for Burlington child care providers and First Steps Scholarship partner programs. These grants will reimburse up to $800 to hire interpreters and/or contract translation services to improve communication with families.

This is a reimbursement model and allows ELI to consider costs expended since January 1, 2022. Please reach out with any questions.
Become a First Steps Partner

The First Steps Scholarship helps Burlington families pay for high-quality child care. Qualifying families are awarded scholarship funds that will go directly toward their childcare tuition payment, along with help to secure additional state support.
Become a childcare partner with the First Steps Scholarship to enroll scholarship families into your program.

Who We've Supported
Greater Burlington YMCA
Sara Holbrook Community Center
Burlington Children's Space
Riverside Early Learning Center: Champlain Valley Head Start
Pine Forest Children's Center
Full Circle Preschool
Robin's Nest Children Center
The Janet S. Munt Family Room
Fletcher Free Library
Next Generation - Burlington
ONE Arts Community School - Burlington
Are you interested in utilizing these programs in your Burlington-based childcare program? Let's chat!