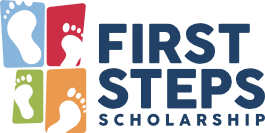 Need help paying for child care?
Your child may qualify for the First Steps Scholarship.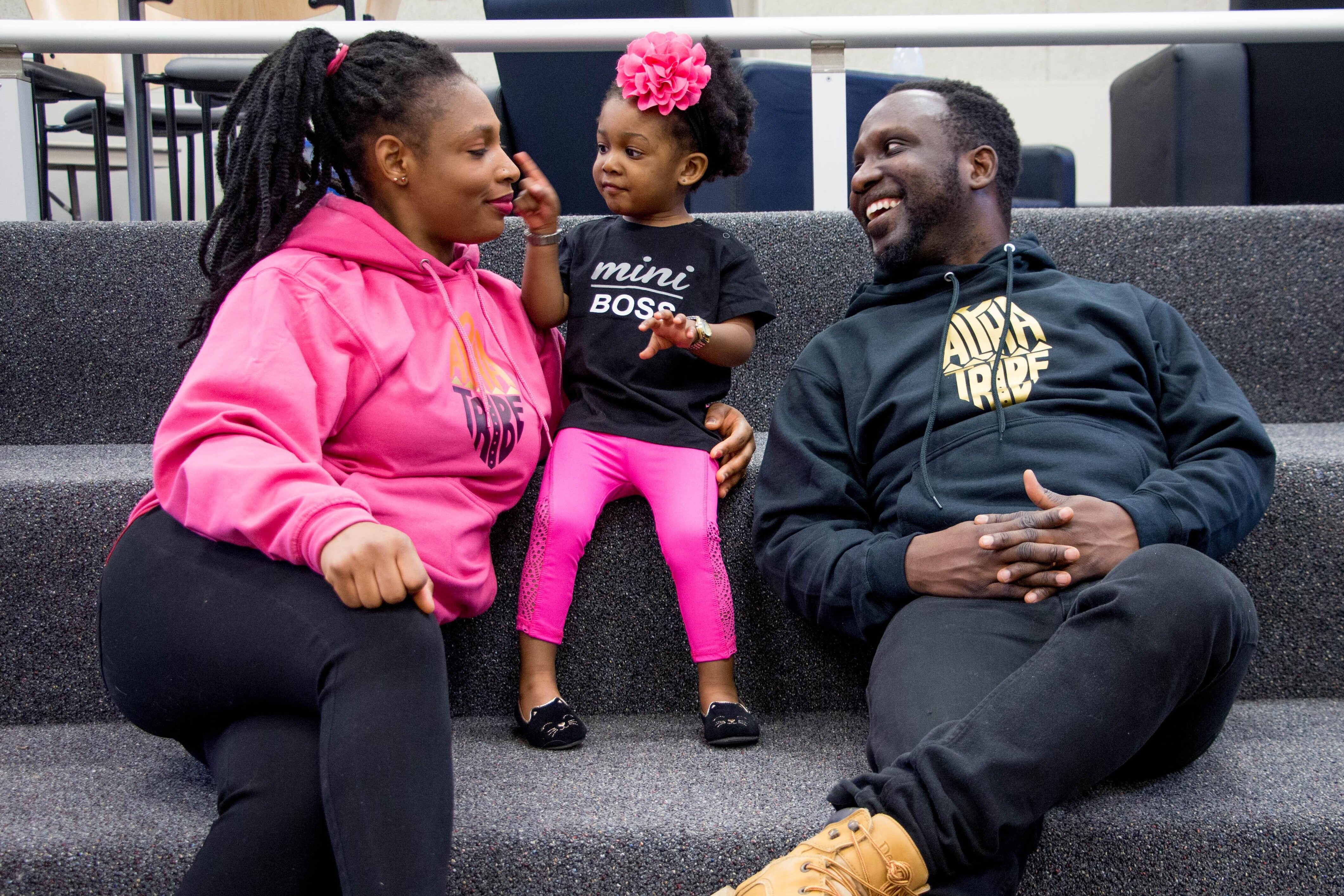 First Steps helps Burlington families pay for high-quality child care. Qualifying families are awarded scholarship funds that will go directly toward your childcare tuition payment, along with help to secure additional state support.
First Steps supports low-income Burlington families both find and afford high-quality child care

We work directly with families to find care at partner programs in the area - both in and outside the City

Programs must be high-quality or 4 or 5 STARs

Families can qualify for this scholarship if they are new to care or already enrolled somewhere - both at center and home-based child care programs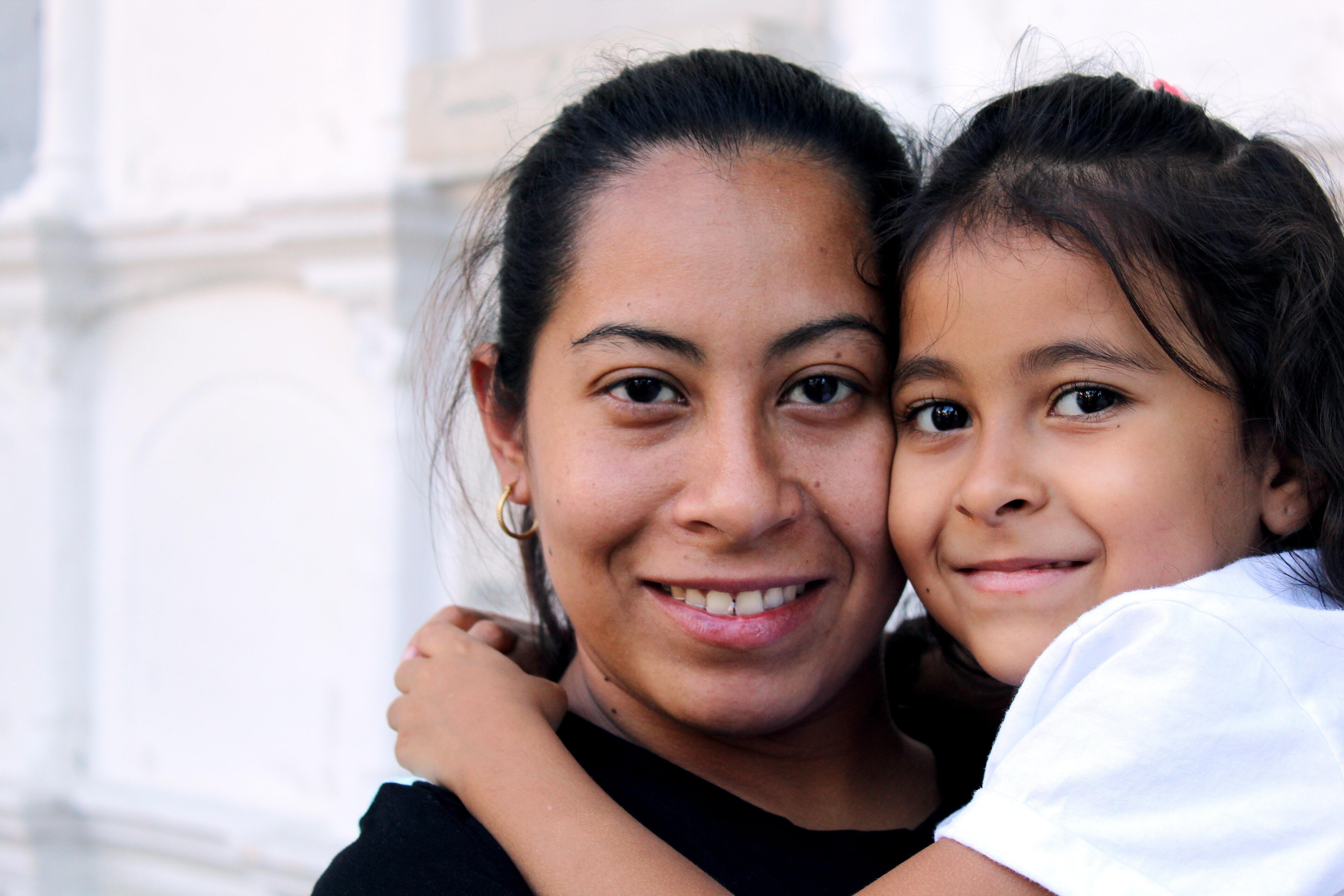 Who Can Apply?
To qualify for the scholarship your child must:
Be a Burlington resident

Be at least 8 weeks old at the time of enrollment and younger than 3 years of age by September 1st (and not yet age eligible for Vermont's Universal Prekindergarten funding)

Be looking for full-time care

Be either currently enrolled at a First Steps approved partner program and eligible for the state's Child Care Financial Assistance Program (CCFAP) or be willing to apply for CCFAP (we will assist) if newly entering child care

Family household income must be at or below 80% of the Area Median Income (AMI) - See chart below:
Household Size
80% Area Median Income
2 People
3 People
4 People
5 People
6 People
7 People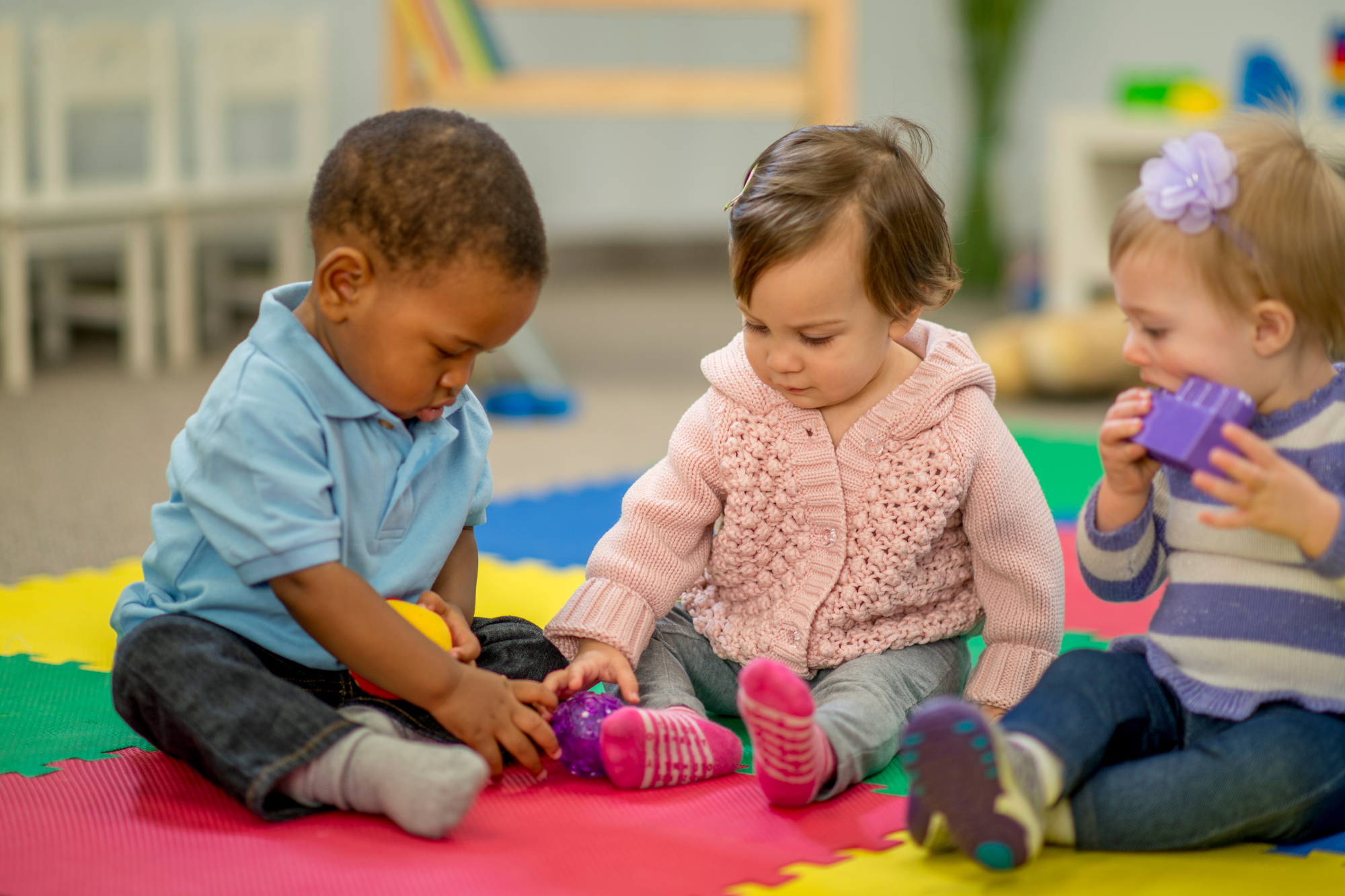 How to Apply
Do you meet these requirements? Apply today to get started. Applications are accepted on a rolling basis and child placements are made on a rolling basis based on available space. Apply online or print the application and mail in to:
City of Burlington c/o Rebecca Reese
131 Church Street, Suite #209
Burlington, VT 05401
Questions?
Call or email Rebecca Reese at kids@burlingtonvt.gov or 802-865-7533
Current Childcare Centers with First Steps Children

To receive a First Steps scholarship your child must attend a participating partner program. If you'd like to attend a program that is not listed, we will reach out to other qualifying* providers on your behalf.
*Programs must be high-quality or 4 or 5 STARs.
Burlington Based:
Burlington Children's Space
Pine Forest Children's Center
Robin's Nest Children's Center
ONE Arts Community School – Burlington
Frog and Toad Child Care and Learning Center
Trinity Children's Center
Full Circle Preschool
Outside of Burlington:
ONE Arts Community School – Colchester
Ascension Childcare Inc
Early Learning Center, Inc.
Old School of South Burlington
Sports & Fitness Edge - Kids & Fitness
Twin Oaks - Kids & Fitness
Kid Logic Learning, LLC.
Kid Logic Learning @ Tech Park
Little One's University
Lund Child Care
Carolyn's Red Balloon
Pitter Patter Childcare Center