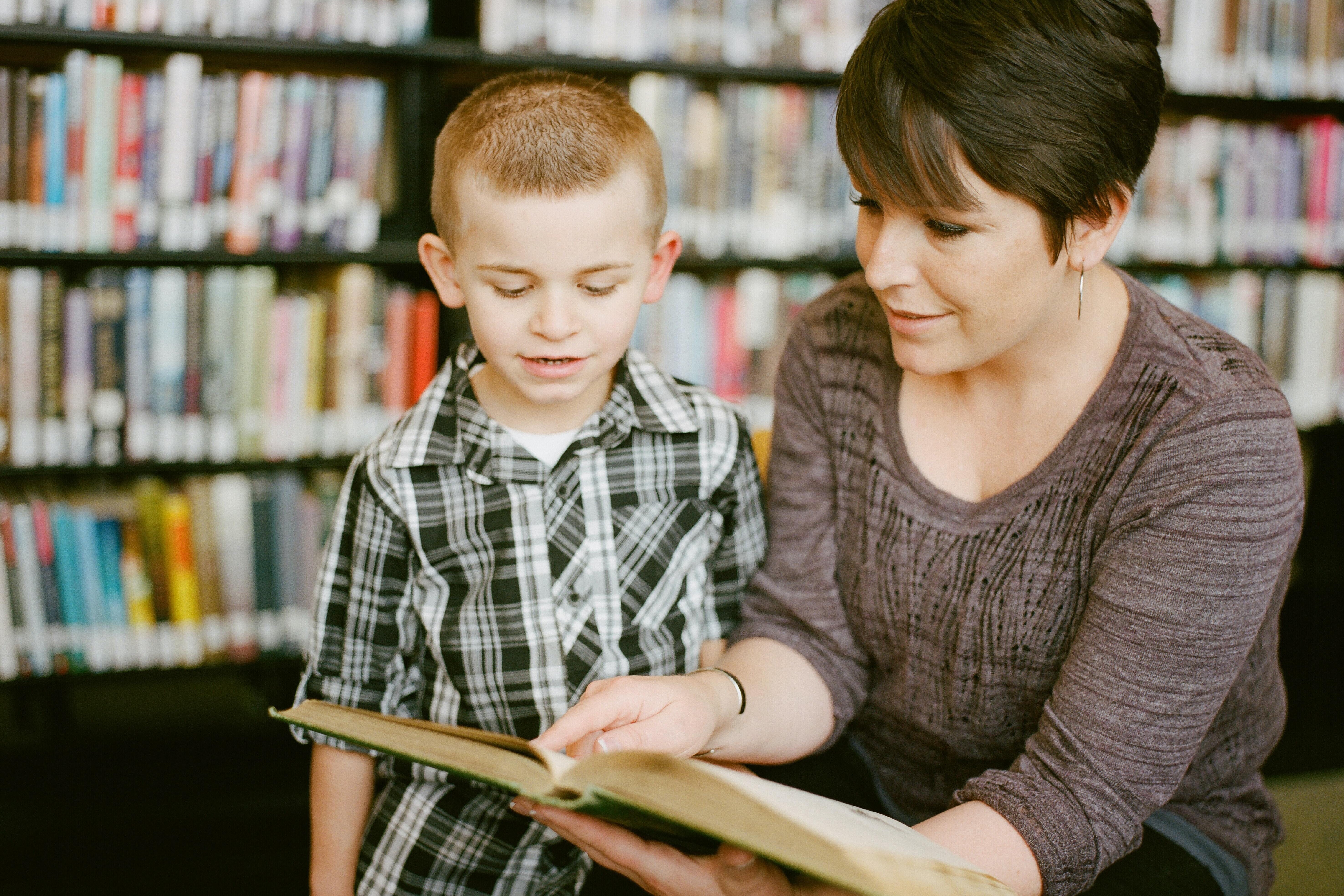 Who We Are
The Early Learning Initiative (ELI) was founded in 2017 by the City of Burlington to help all Burlingtonians access high-quality, affordable childcare for our youngest residents (0-3 years old). We achieve this by (1) directly supporting families in need through the First Steps Scholarship, and (2) supporting childcare centers in their growth and team training.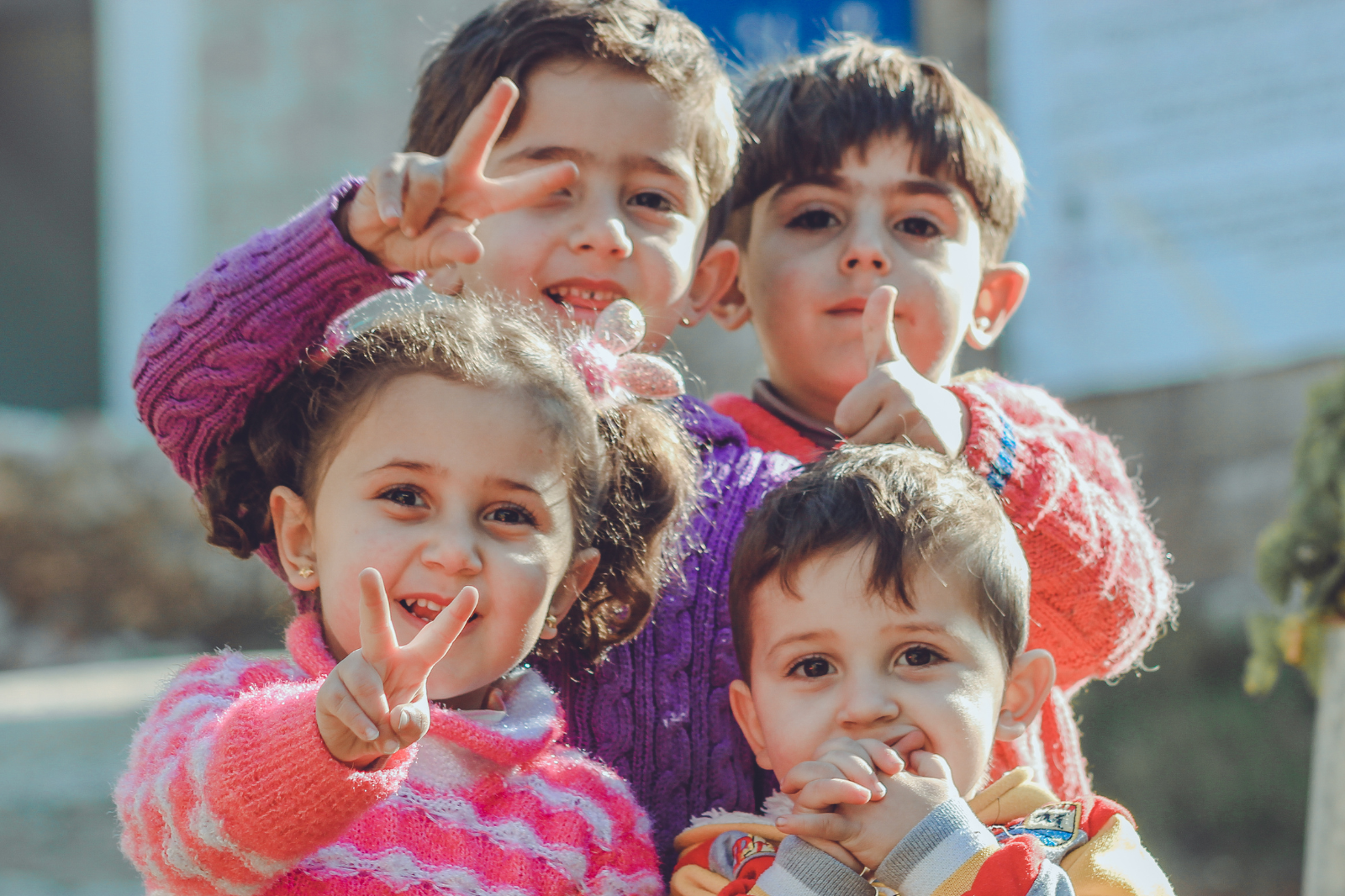 Challenges We Face
Access to child care, and in particular care for children three years old and under, has been an acute and chronic challenge in Burlington. Burlington has very few spots relative to its population size, and those spots are sought after by residents as well as families that work in and around the City.
The market for child care providers has been broken – families cannot afford to pay the true cost of high-quality care, and as a result, many high-quality centers depend on philanthropy or grants or have to limit their expenses. This can impact, for example, the salaries of teachers who play a crucial role in our children's development in their formative early years.
Since ELI's founding in 2017, our results are promising. ELI continues to be one of the very few programs in the country focusing on infant and toddler child care.
Our Work So Far

The ELI Capacity Grant Program is built to create more space and ensure existing high-quality spots remain in the community.
2018: The first Capacity Grants were distributed

46% increase in child care capacity funded through grants (high-quality infant/toddler); creating 3 new child care centers and 120 new spots
The First Steps Scholarship supports low-income Burlington families to both find and afford high-quality childcare.
Families must be Burlington residents, be looking for full-time care, and meet income requirements - 80% of the area median income

2019: Our first scholarship year

First Steps Scholarship Program enrollment has grown each year - over 50% from Year 1 to Year 3

189 applicants since 2019

164 scholarships offered over 4 years

147 scholarships accepted for a 9% enrollment rate

Nearly $1.5 million of additional state funding* pulled into the community
*our scholarship program design leverages state funding for the local childcare market.
*includes 2018-2020